what we do
We make our clients' dreams become reality.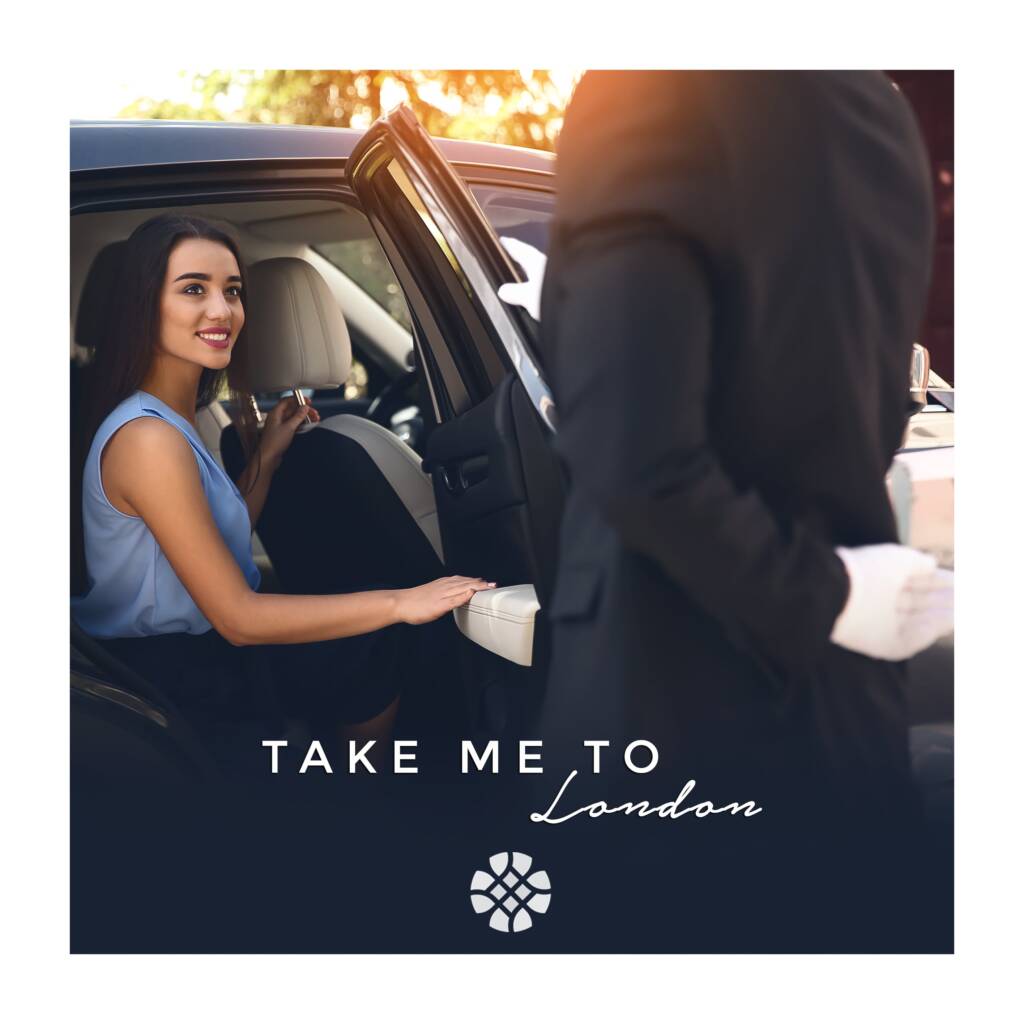 Amerald, an exclusive lifestyle and concierge service company, was founded in 2007.
When dealing with us we ensure that our clients receive the very best of everything that life has to offer.
Drawing on an elite and extensive network of contacts, Amerald always puts our clients first. We proactively anticipate clients' needs. Irrelevant of how hard it will be or how much time it will take.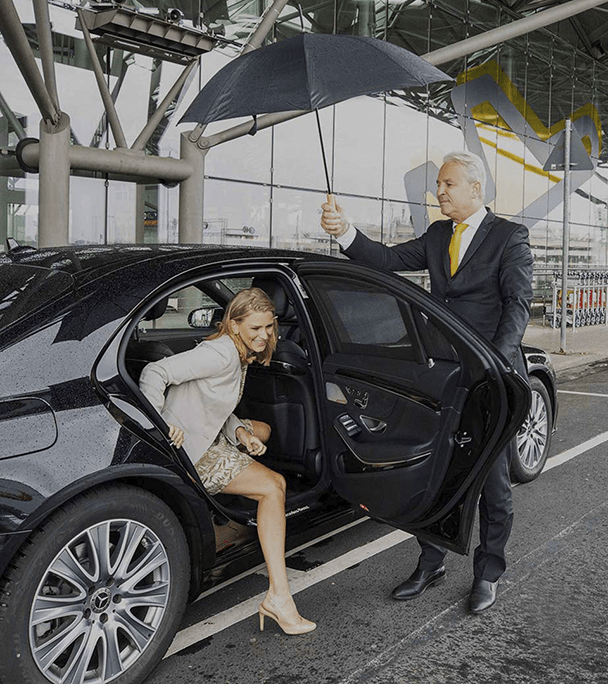 Flying private has become a reality for many individuals and businesses due to safety, time, and comfort. Our clients arrived to the airport only 20 minutes before their flight, enjoy a 5 star meal on-board, meet and greet at the airport by our expert team and a personal driver takes them to their destination. We also offer meet & greets for commercial flights with fast arrivals and royal suite exit. Enjoy what you love whilst we take care of the rest. With Amerald, travelling is made easy.
We would be pleased to offer you any service upon request as this has been our speciality since day one, feel free to contact us. As the prices provided in the presentation are exclusively for you only.
Get the best blog stories into your inbox!
Interesting ideas
Introducing Amerald company
Since its inception, our goal has been 'exceptional service at an unprecedented level'.